Car for Driving test Anywhere in NYC
Get your car for driving test  from us.If you need a car for road test in Queens, Brooklyn,Bronx, Staten island? call us today.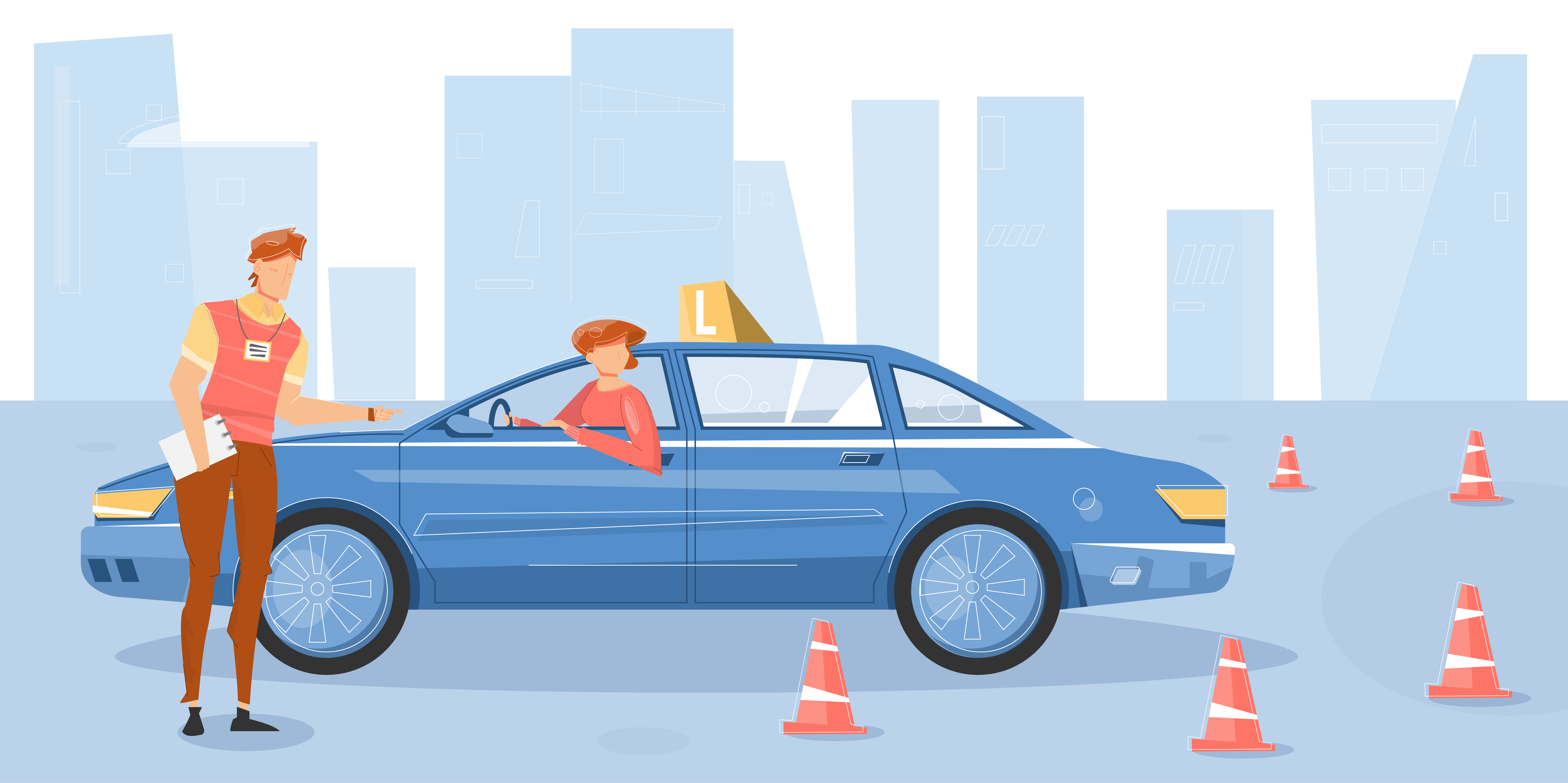 Payment options ?
You can pay us via zelle or venmo to 212-961-6258
but do not pay untill we text or email you car rental is avilable.
Refund options?
There will be no refund-  if you fail to take the test because you came late on the road test day or dmv officer refuse you because of any kind of paper missing or expired like learner permit card or 5 hour certificate etc.
Car for driving test NY with our driver
To rent a car and a driver for your driving test NY you must have –
valid 5 hour certificate paper
unexpired new york state learner permit card with photo
eye glass or contact lens if you have

R-B

on your permit card, no excuse
MV-262 form signed by parents, if you are under age of 18 only
Mandatory 5 hour course certificate
You must have the unexpired 5 hour course completion certificate . Without the certificate dmv officer will not take your road test . Do not have it yet then click here to book the class .
Car for driving test : Type of car and model
Most of our car is toyota corolla. year between 2016-2022. All the car is equipped with dual brake and passenger side mirror.
Do I have to take any driving lessons?
It is better to take at least a 45 minutes lesson before the test. So you can be familiar with the car you are going to use for the test.But if you believe you are well prepared then you can skip the lesson.